Imagine the madness if there were 2 Blades... *shudder*
Anyways, I found this nifty little program called SADXTweaker. It allows you to change the actions, animations, characters, etc. .
So here are two screenshots I took at Final Egg; a video of the two at my Lost World mod is coming later in the day.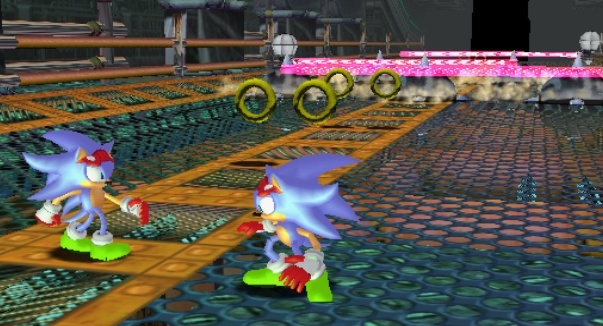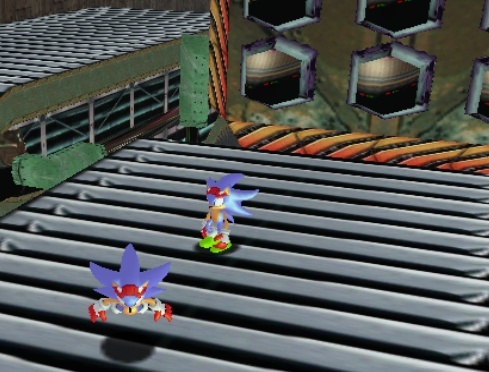 Please comment!